Sign up to receive updates!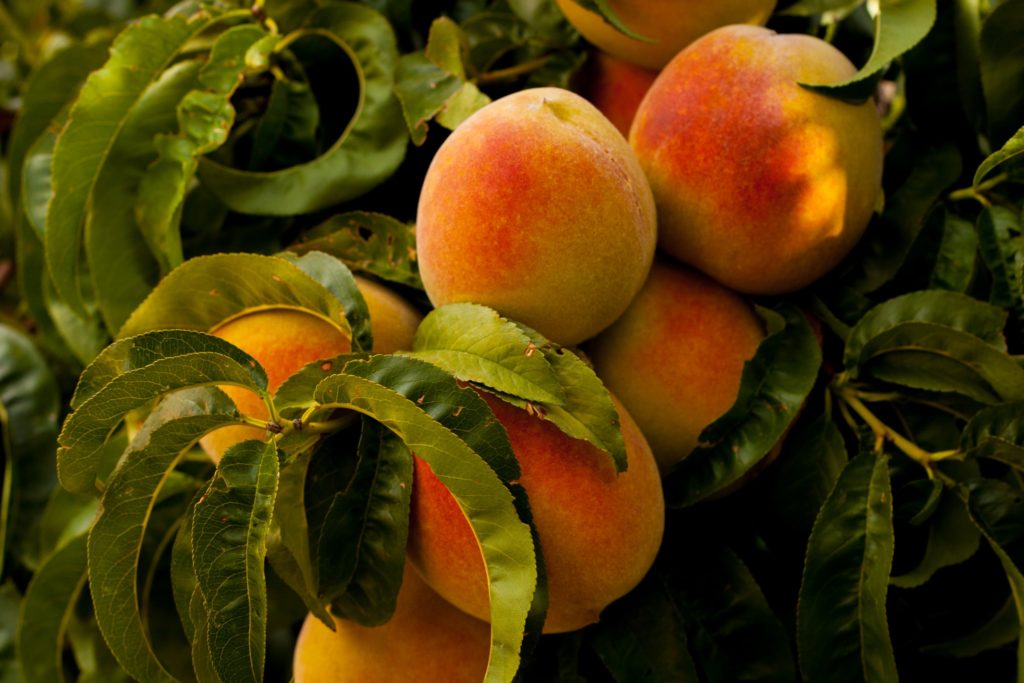 Online Fruit Tree Store Now Open!
We are pleased to announce that all Ruggiero's ACE Hardware nursery sales (formerly Russ' True Value) have moved to the Queen Creek Botanical Gardens. Our online fruit tree store is now open.
Due to COVID-19, we only offer online purchases which are for pickup by appointment only in order to protect our customers and staff.
Learn more
find out how you can support us today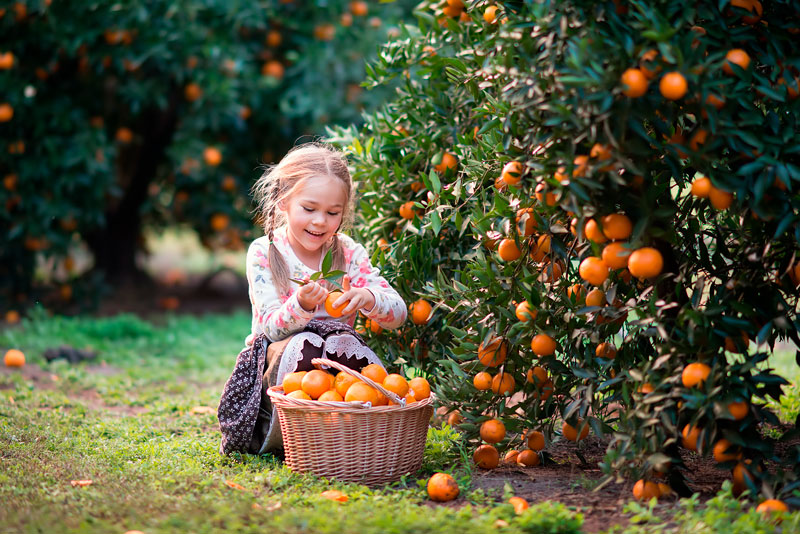 Find out how you can support the Gardens through purchasing a founding or regular membership today. Learn more now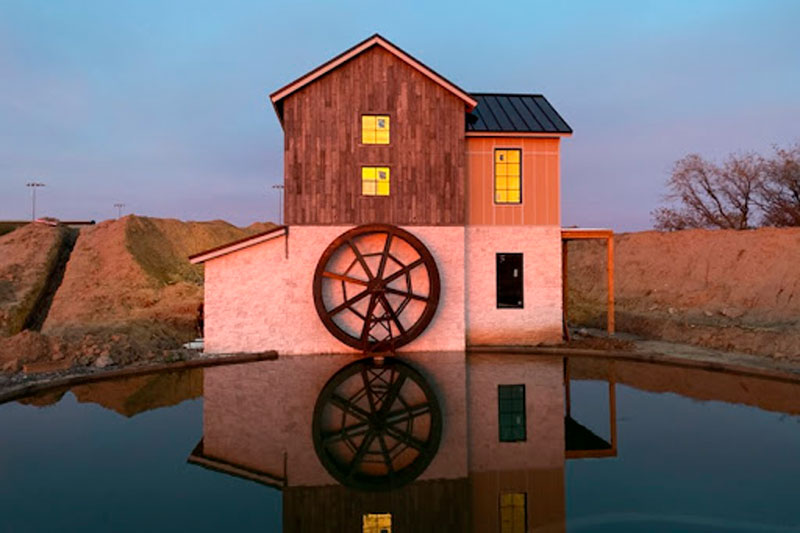 Become a corporate or individual sponsor of our themed Gardens or purchase a paver stone with your name. Find out more now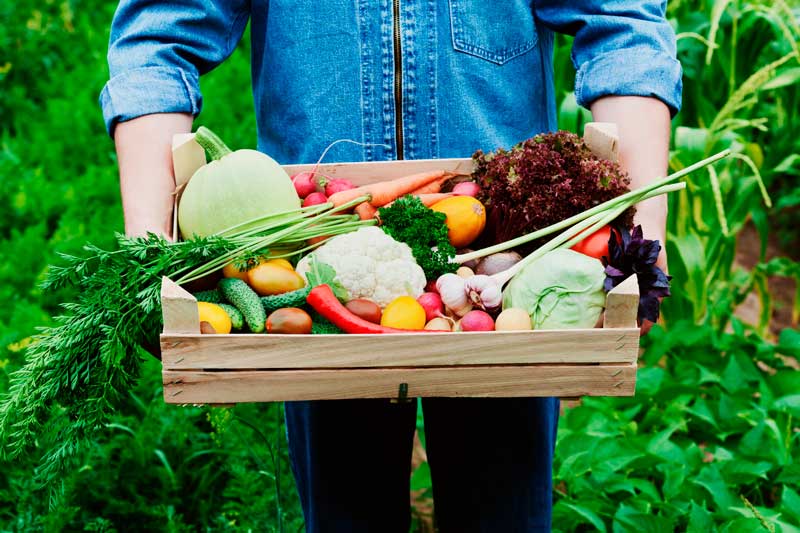 Sign up for a produce subscription box from Utopian Harvest™ and get early membership. Proceeds go to funding the Gardens. Sign up now.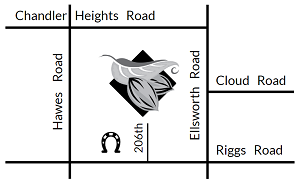 Queen Creek Botanical Gardens
(480) 704-4100
25002 S. 206th Street
Queen Creek, AZ 85142

We are located in Queen Creek off Riggs Road, just east of Horseshoe Park & Equestrian Centre, west of Ellsworth Road.
Due to COVID-19, the Gardens are closed to the public during construction – except for scheduled pickup of purchases – until further notice.