Sign up to receive updates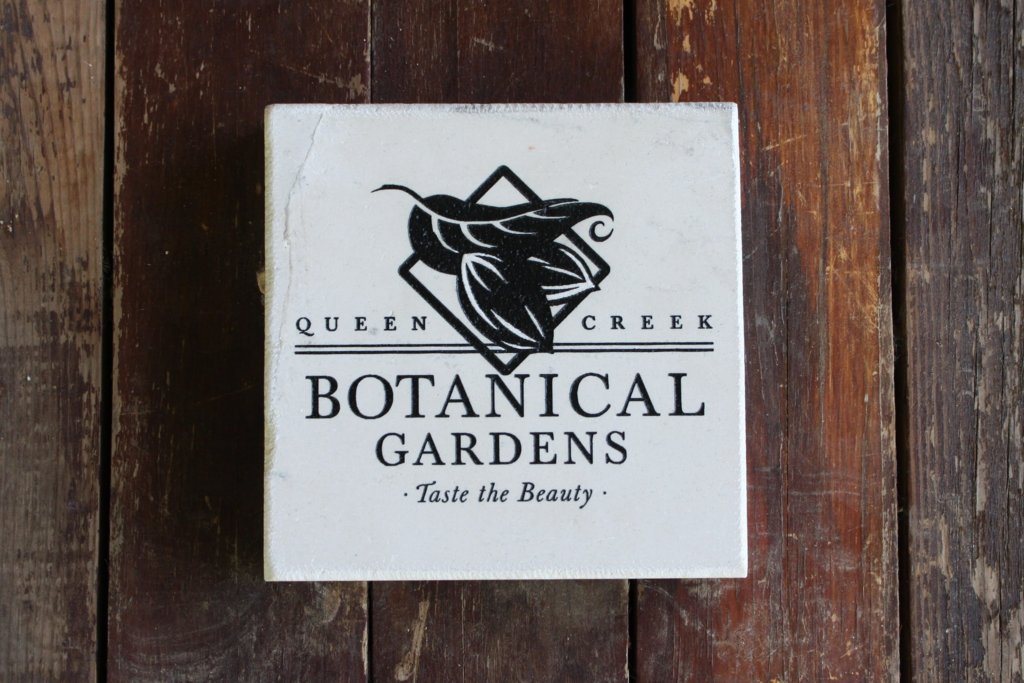 Limited-Edition Founding Pavers Now Available
We have released a limited number of our Founding Membership Engraved Paver Stones, available for purchase.
These limited-quantity white limestone pavers will receive priority placement, located at the entrance plaza of the Mill House at the Gardens.  
SOLD OUT
find out how you can support us today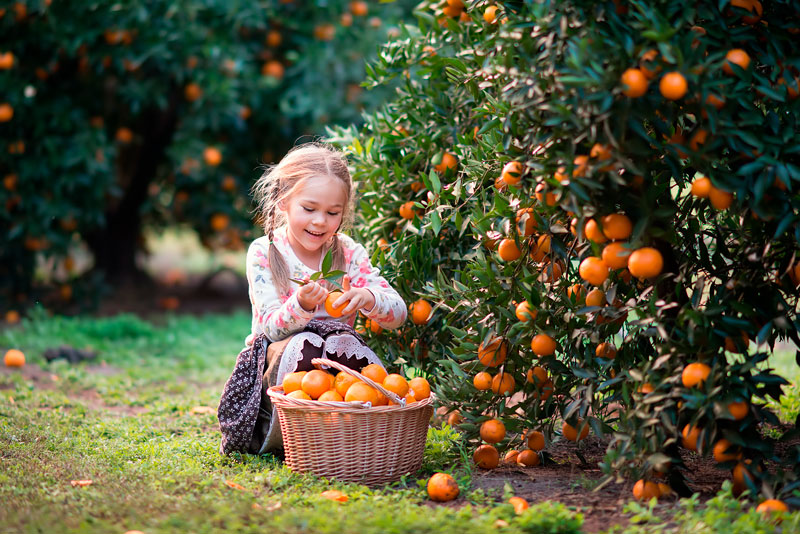 Find out how you can support the Gardens through purchasing a founding or regular membership today. Learn more now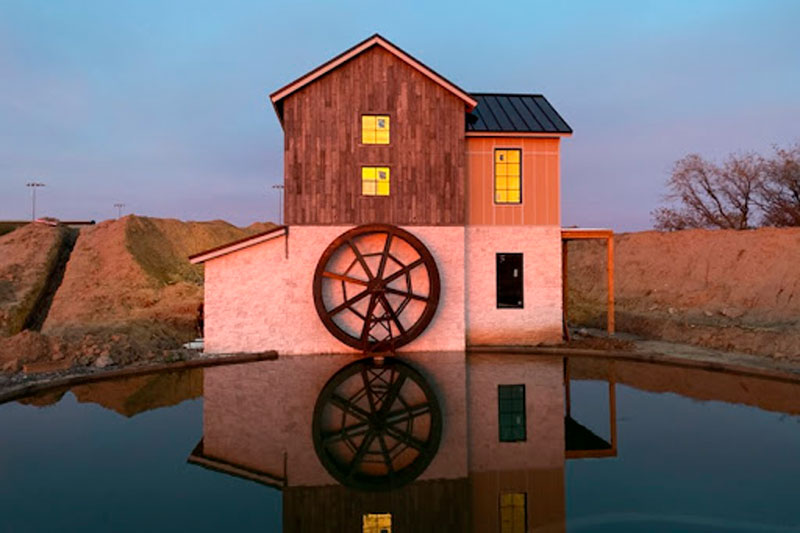 Become a corporate or individual sponsor of our themed Gardens or purchase a paver stone with your name. Find out more now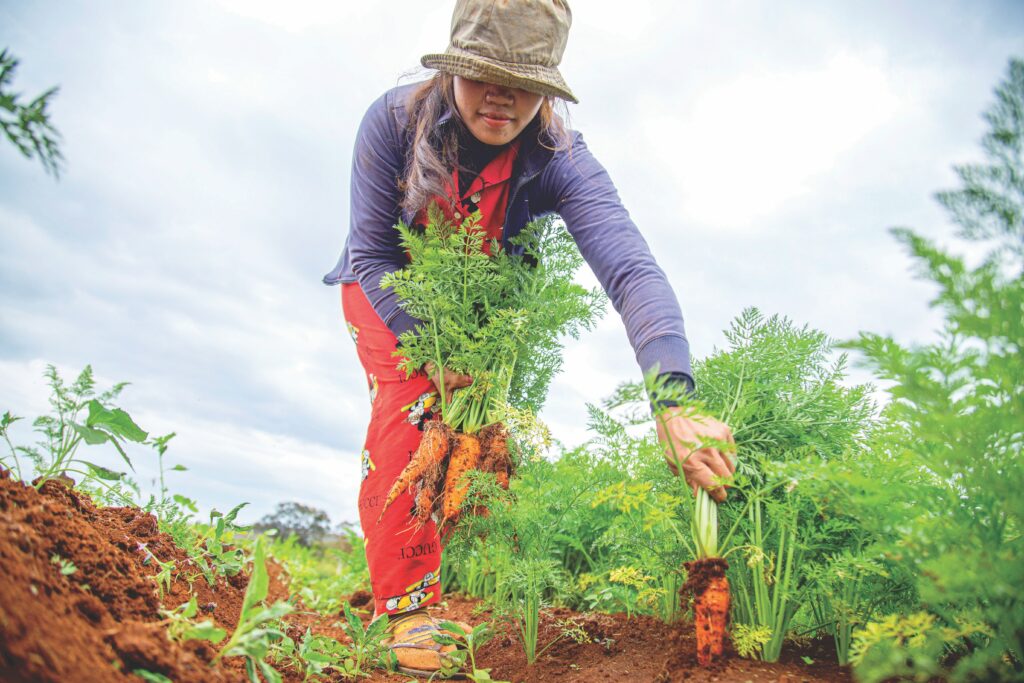 Donate monetarily or donate your time by helping us in the Gardens. Click here to learn more about volunteering!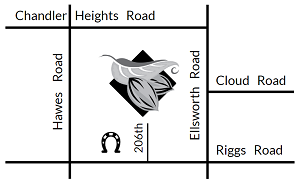 Queen Creek Botanical Gardens
(480) 987-2442
25002 S. 206th Street
Queen Creek, AZ 85142

We are located in Queen Creek off Riggs Road, just east of Horseshoe Park & Equestrian Centre, west of Ellsworth Road.