The Gardens are available for private events, weddings, luncheons, holiday parties, family reunions or corporate retreats.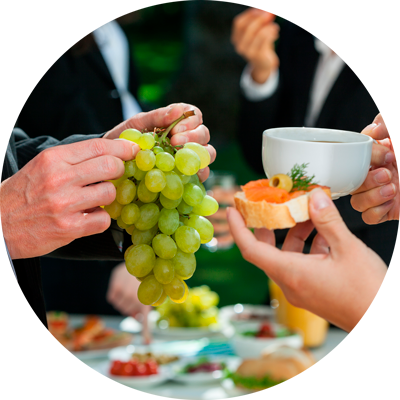 Private events and facility rentals
Your visit to the Garden begins with completing an Event Rental Request form.  Click here to fill out the form and someone from our team will be in touch with you shortly. 
For wedding inquiries only, click here.