guided tours & field trips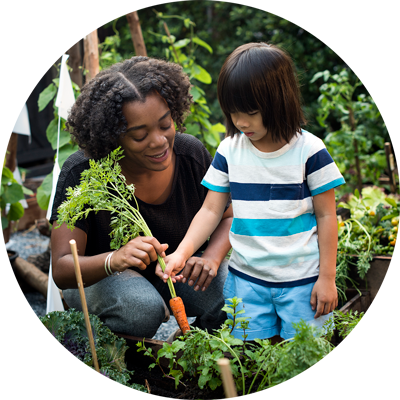 Bring your family, group, club, company or organization for a Guided Tour of the Gardens! 
Our knowledgeable staff will walk you through each garden and exhibit, explain the intricacies of each garden and answer your questions. 
Your visit to the Garden begins with completing a Guided Tour/Field Trip request form. Click here to fill out the form and someone from our team will be in touch with you shortly.
Queen Creek Botanical Gardens will welcome educational field trips for schools, classes and home school groups beginning in Fall 2022. Students will be taught in a hands-on manner from our knowledgeable staff.
Curriculum is age-based, and includes learning where food comes from, gardening and farming basics, growing food within existing landscapes, and soil ecosystems. 
September-May 2022-2023.
Pricing varies on age group
Request your class field trip today by clicking below!
Field Trip/Guided Tour Request Form