guided tours & field trips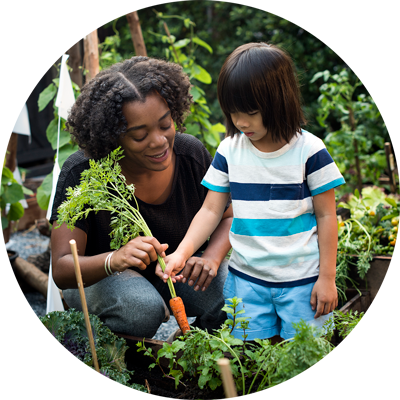 Bring your family, group, club, company or organization for a Guided Tour of the Gardens! 
Our knowledgeable staff will walk you through each garden and exhibit, explain the intricacies of each garden and answer your questions. 
Your visit to the Garden begins with completing a Guided Tour/Field Trip request form. Click here to fill out the form and someone from our team will be in touch with you shortly.