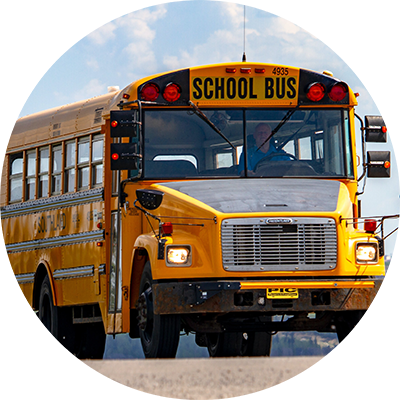 Starting Fall 2002, Queen Creek Botanical Gardens will welcome educational field trips for schools, classes and home school groups. Students will be taught in a hands-on manner from our knowledgeable staff.
Curriculum is age-based, and includes learning where food comes from, gardening and farming basics, growing food within existing landscapes, and soil ecosystems. 
Lunch is provided. 

Dates book fast so schedule yours today!

March-May 2020

$6.50-7.00 per student depending on number of students. 

Schedule your class field trip today!